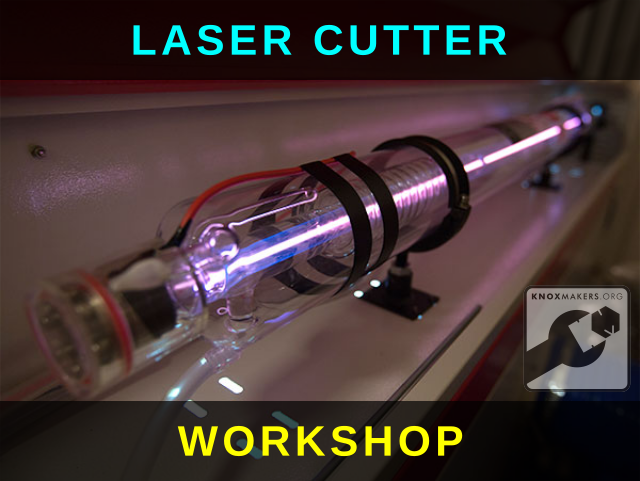 Knox Makers - Classroom
116 Childress St SW, Knoxville
This is an introduction class to our laser cutter, Moonraker. Tracy will lead attendees of this class as they learn the basics of laser cutting, make a simple design, and then engrave and cut out the design using the laser cutter in our space. This class is intended for members who have not yet been authorized to use Moonraker or need/want a review of its operation.Laptops will be provided for this class.
If you were authorized on Goldfinger, there is no need to take this class. For a review of the new laser, please stop by the shop after this class or on a Tuesday to get a tour of the new machine.
Help installing the software on your own laptop can be provided outside of class.In class we will be using Inkscape and the laser cutting extension bundle we've put together for it. There is a minimum of two participant and maximum of five participants.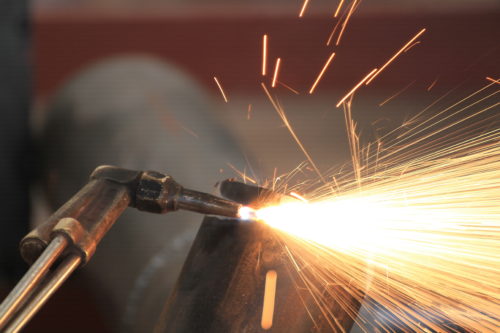 Knox Makers - Blacksmithing
116 Childress St SW, Knoxville
This is the Authorization Class to use the oxy-fuel cutting torch.
We will spend some time going over safety and then move on to operation of a cutting torch. We will cut out some basic shapes as well as learn some other tricks you can use a torch for.
Students should wear natural fiber clothing (jeans, cotton shirts, etc) NO polyester, spandex or "tech" style clothes. Socks and shoes are required, NO sandals or open toes.
If you have own PPE- please bring safety glasses, leather gauntlets, shade 5 cutting goggles/glasses, and a welding shirt/jacket. *If you do not have this yourself do not worry! We will have gear for you to use!*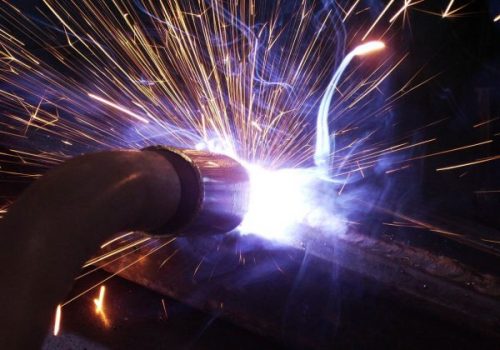 Knox Makers - Metalworking
116 Childress St SW, Knoxville
This is the Basic authorization class for using the Metalworking Shop and the MIG Welder. We will cover lots of safety and learn the metal shop tools. Expect an hour or so of hands on setup and shared MIG welding time (more if needed.)The class may run a bit short or long depending on students needs.
Proper attire is natural fiber clothing such as cotton jeans and T-shirts. Cotton/polyester blend is OK but synthetic clothing or other materials that can melt are unsafe. Students can bring their own PPE (Personal Protective Equipment,) shield and gloves if they have them.. but these are NOT required as we have set ups for everyone to use.